HardTrack Solutions
the choice is yours
---
The HardTrack application works on any Windows PC or an Industrial Handheld Device, which is intended for use in the field by Technicians. Use the same software that you already know, to view temperature data automatically uploaded from HardTrack Cloud Sensors or wirelessly collect temperature data via HardTrack Mobile with a bluetooth attached reader or industrial handheld while at the job site.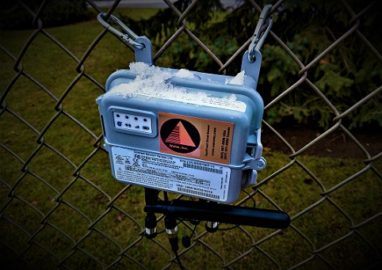 HardTrack
Cloud Sensor
Activate the Sensor & View the results from your PC or notebook from any location
Remote Monitoring with HardTrack Cloud Sensor
Wireless remote temperature data collection. HardTrack Cloud Sensor is a remote temperature logger with a cloud connection that comes with (1) ambient sensor and (4) temperature sensor connections that allow for the connection of external sensor probes with leads available in lengths up to 100 meters (328.08 Ft)
HardTrack Mobile with
Industrial Handheld
Rugged wireless device with all of the power needed to safely monitor your project.
RFID Monitoring with HardTrack Mobile
Wireless on-site temperature data collection. HardTrack Mobile comes with wireless sensors which are wireless radio frequency identification, (RFID), chips that come with either an internal temperature sensor or external sensor probe with a lead available in lengths up to 100 meters (328.08 Ft)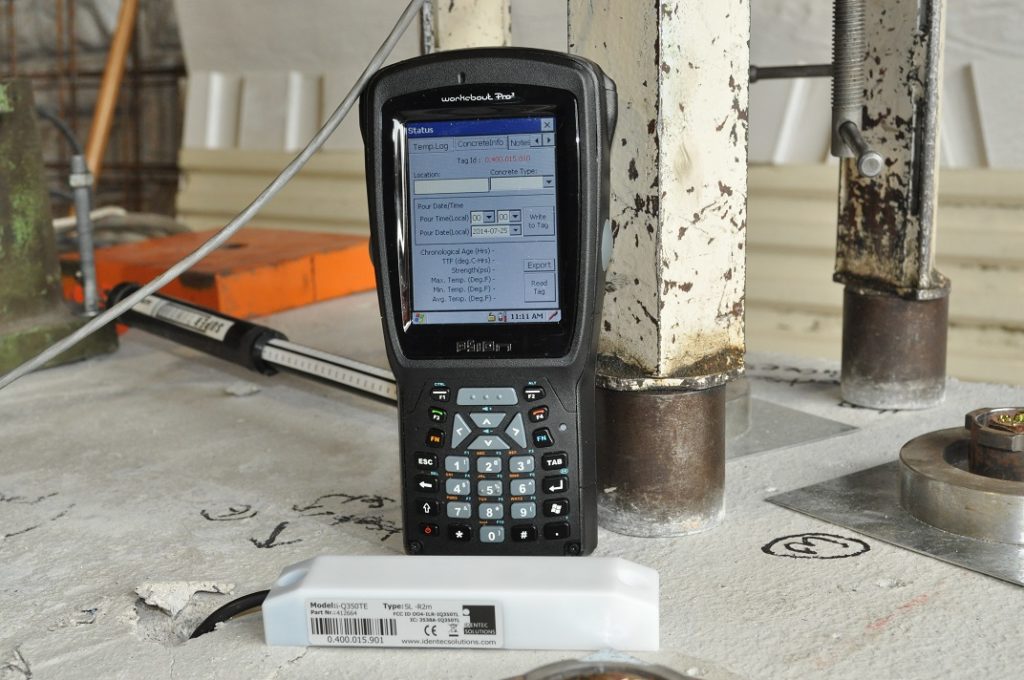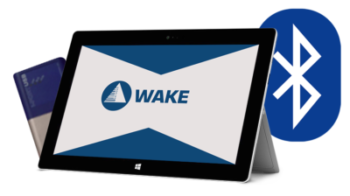 RFID Monitoring with HardTrack Mobile
Wireless on-site temperature data collection. HardTrack Mobile comes with wireless sensors which are wireless radio frequency identification, (RFID), chips that come with either an internal temperature sensor or external sensor probe with a lead available in lengths up to 100 meters (328.08 Ft)
HardTrack Mobile with
Tablet and Bluetooth Reader
Save hours by generating reports with colorful graphs using the Bluetooth Reader & Tablet